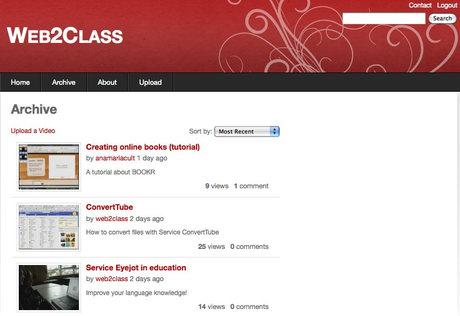 Create a common video website and invite your friends to join. Uploaded video can be shared.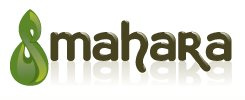 Basic information how to create e-portfolios regarding Notebook-schools with service Mahara in German language
Students are keen to podcast everything. Generally, podcasting is a new way of teaching and learning. Give it a try!